About us
Sandworks Ltd
Welcome to our website!
Our company has been in this industry since 1978 and since then it has shown great responsibility and gained a lot of experience in the field. The firm provides services to private individuals, building contractors, Municipalities, Communities and companies.
More
Projects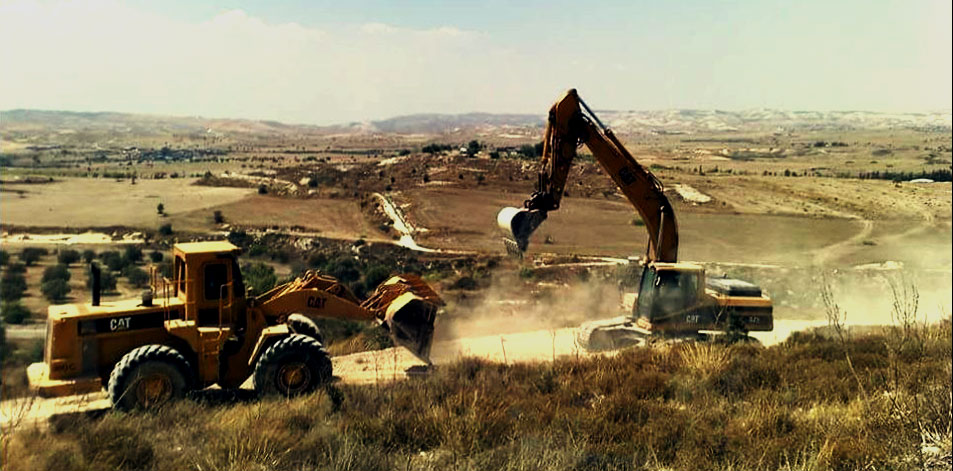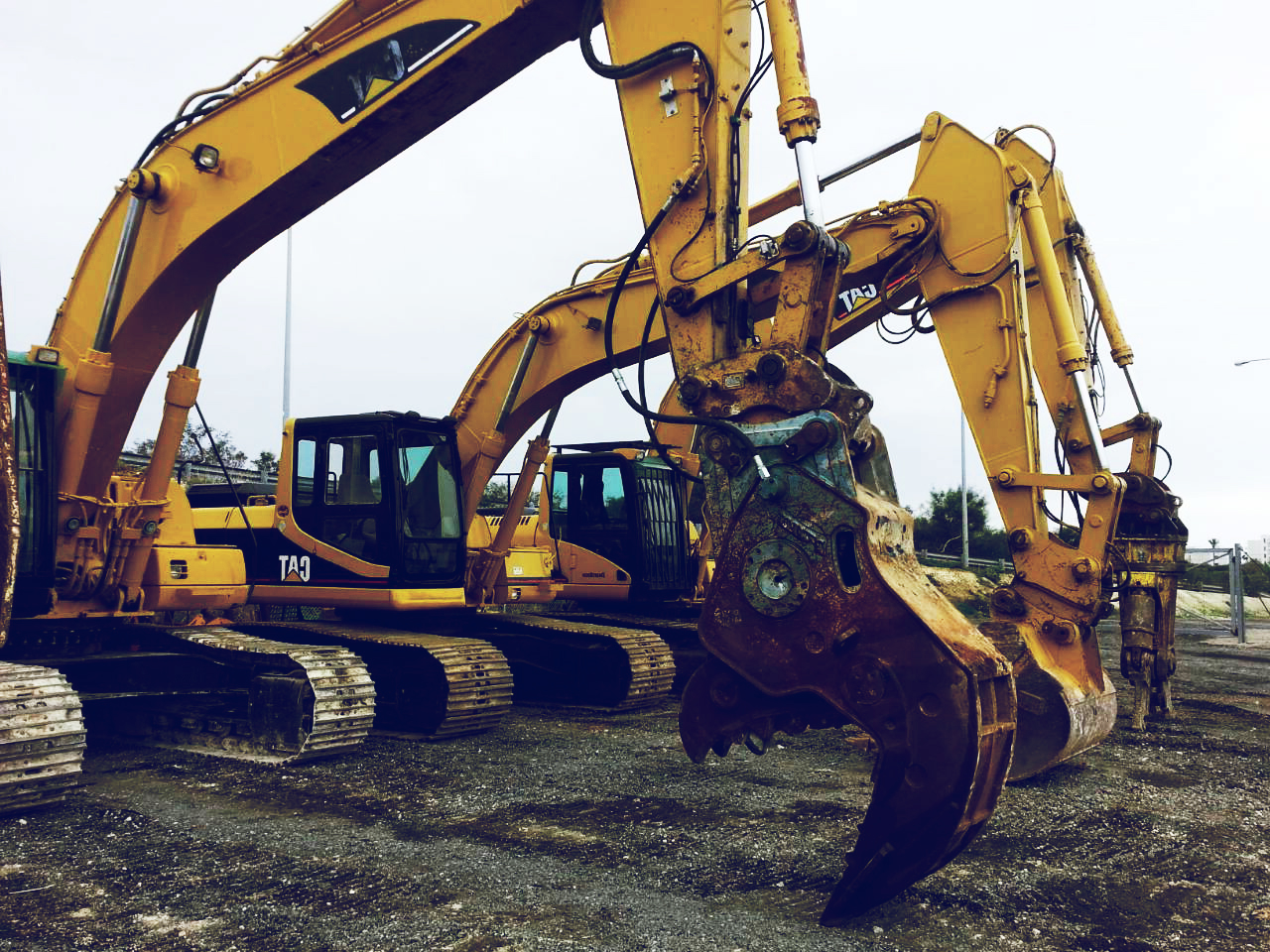 Why choose Sandworks
Our experience, expertise and state of the art equipment constitute our main "allies" in our efforts to produce immediate excellent quality results on any type of project assigned to us anywhere in Cyprus.
Our personnel is highly trained and meets all necessary requirements in the given industry and is, therefore, able to use their knowhow and professionalism to serve the needs of our clients.
Our Services
General Excavations
Earthworks
Plot Divisions
Demolitions
Sewerage Systems
Road Constructions
Bituminizations
Football Pitch Construction
Tennis Court Construction
Fencings
Our Experience (Projects)
Take a look at some of our best and biggest projects